West Control Solutions is part of Gems Sensors & Controls, a Fortive operating company, and is home to PMA, West Instruments and CAL Controls. This elite group combined their resources and expertise under the West Control Solutions name to deliver the efficient, cost-effective, and high-quality products that today's automation marketplace demands. Easy-to-use products can meet a variety of demands from offering simple, entry-level temperature controllers to highly sophisticated, functionally rich solutions for even the most complex of control applications. Our comprehensive product range is routinely selected for use in a number of industrial and scientific applications including plastics machinery, ovens, furnaces, laboratory and test equipment, packaging machinery, food processing, semiconductors....and many more!
West PMA CAL Partlow – Improved Reliable Lead Times
We have worked to enhance our logistics and fulfillment capabilities, allowing us to provide you with more accurate delivery estimates and reliable lead times.
Standard products for process control include:
Learn More About Process Controllers: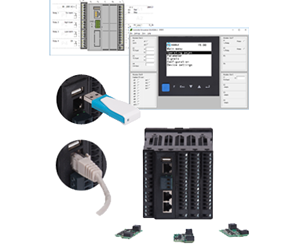 Introducing KS98-2 Multi-function Controller
It is a programmable compact multi-function controller used to automate industrial processes. It combines PID control, process monitoring, sequence control, data logging and alarm monitoring functions.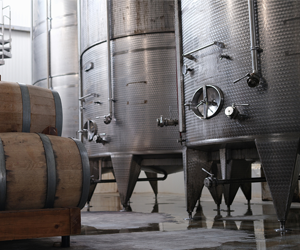 Glycol Chiller & Heater Solutions for the Wine- Making Industry
Glycol can be chilled below 0°C (32°F). This makes it very effective for cooling, but you will need to maintain and control a temperature higher than freezing by adjusting the flow rate of the glycol through the heat exchanger.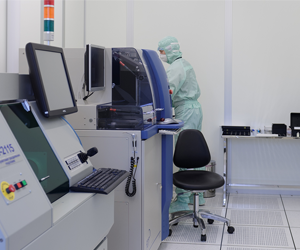 KS98-2 in Semiconductor Applications
Clean rooms need to be just that: clean. The best way to ensure this is by accurately monitoring the pressure, temperature, and the humidity of the room. The important factors are air pressure, temperature, humidity.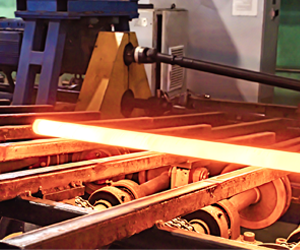 KS98-2-in-Heat-Treating-Equipment
Heat treating is vital process in manufacturing. By altering the temperature of metals, we can change the properties, durability, and performance of the materials. To accurately and repeatedly get the desired results, the metal being worked on needs to be held to the most precise standards, two of which being the time to heat/cool the metal and the temperature the metal is needed to be held at.