Commercial coffee makers continue to be a strong market with ever increasing demand. New and improved designs have helped create niche coffee makers and coffee shops, with everyone trying to make the best cup of coffee!
Challenge:
 Coffee Makers are a difficult application for
flow
sensors
.
The media is hot water which requires the Flow Sensor to be made from premium wetted materials to limit any possibility of corrosion. The hot water and steam also pose an issue with materials swelling and thus distorting the sensors ability to measure the flow rate correctly. Dispensing the correct amount of water is crucial to maintain the proper ratio of coffee beans to water. Otherwise the brewing process will be incorrect with either too much water or even too little, resulting in a poor tasting coffee. There are some flow sensor manufacturers that can meet some of these stringent requirements, but at what cost and size?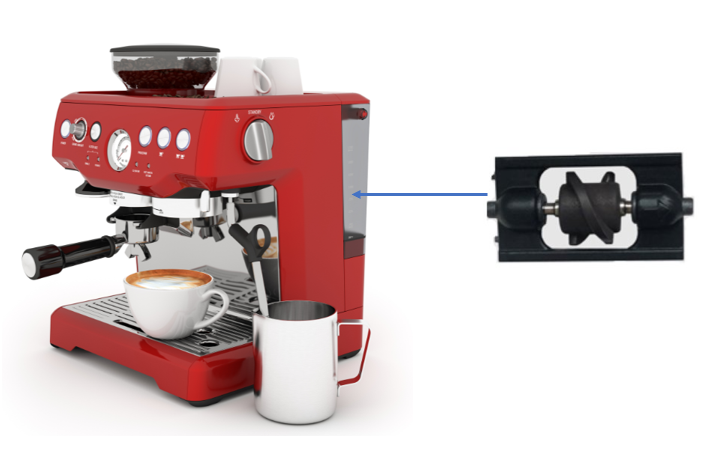 Solution: 
FT-100 Flow Turbine Insert
Gems FT-100 Flow Turbine insert has NSF 61 approval for use in potable water applications. It has a small footprint, measuring less than 1" long and less than ½" wide, it can fit within coffee makers designs with little to no design change. This NSF 61 approved flow sensor has a 5% accuracy reading and an even better repeatability of within 2%, measuring the flow rates down to the ounce is no problem for the FT-100 Flow Turbine Insert. With a temperature rating up to 185F it can withstand the extreme water temperature needed to brew coffee.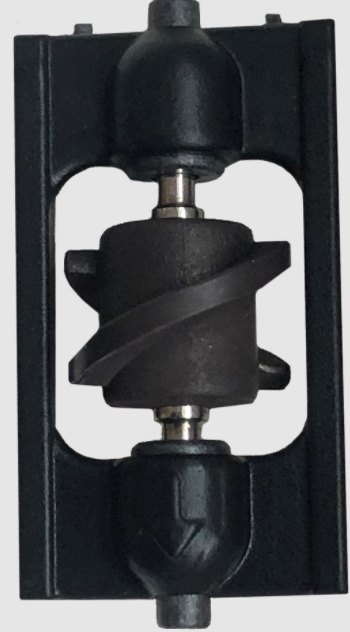 Gems FT-100 Flow Turbine Insert is an extremely cost-effective solution in the competitive coffee maker industry. This Flow Turbine is a smart addition to the ever-increasing coffee maker market ensuring great tasting coffee!
Additional Sensor Options for Coffee Makers :