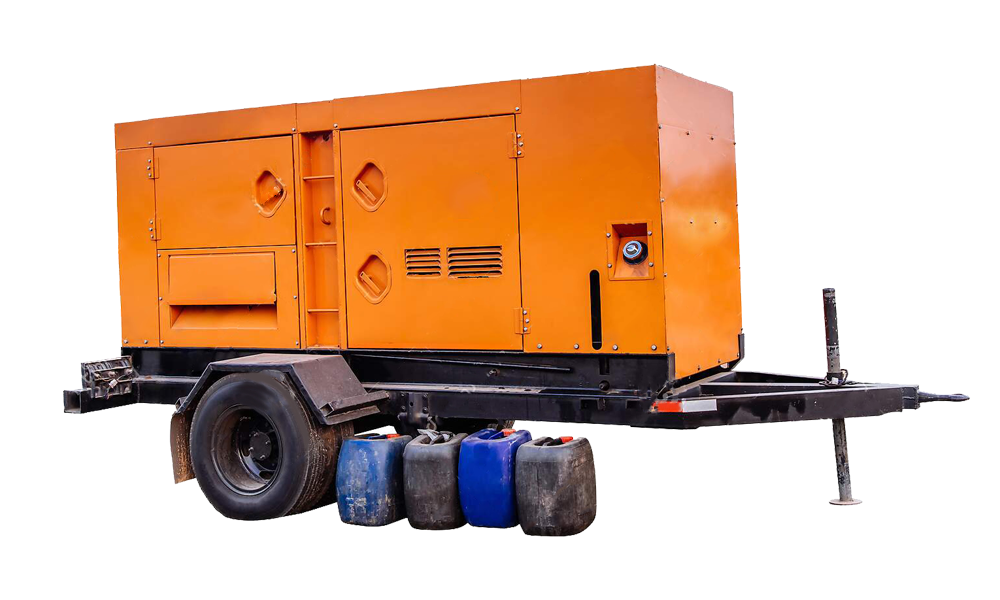 What are the types of fuel level sensors that can be used in back-up power generators?
Point level and continuous level measurement using a float, radar, and capacitive technologies.
Monitoring "mission critical" fuel levels in back-up generator systems needs to be reliable. Gensets are particularly sensitive to failure issues. Emergency generators are often dormant for long periods of time. They need to be available for emergency action when external power is cut off and immediate. Absolute reliability is needed to keep cell phone towers, businesses, and especially hospitals across the world functioning without interruption. Also, a genset may be the only source of power to keep remote applications operating when it is hard to reach for maintenance staff.
The fuel level sensors used for these critical operations have to function regardless of variations to fuel type or quality. It could be something as simple as refilling a diesel tank with non-standard fluid, or a change to a new fuel brand. For that reason, float switches or float sensors ignore these variances as long as the specific gravity of the liquid doesn't drastically change. Radar will also reliably sense any fuel ignoring vapors and changes in fuel. The capacitive level sensor is a point level sensor that can be used for safety as alarm indication for too low or too high fuel levels.

Gems Sensors has the following solutions for fuel level sensors to meet a variety of needs in back-up generators: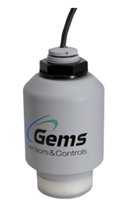 Radar continuous fuel level sensor
Available in a compact design constructed from chemically inert PVDF material, the RLI Series Non-Contact Radar Sensor features models that work in tanks up to 49.21' (15 m) deep! Its simplified programming and setup via Bluetooth® connection make installation quick and easy. In addition, it can run diagnostics to view signal strength and tank obstructions. Learn more about Radar Technology and its benefits over other sensing technologies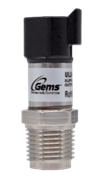 Capacitive point level fuel level sensor
The Gems' ULS-100 Universal Level Sensor works with a wide variety of media. It eliminates failure caused by moving parts and works well in high-viscous, high-pressure, humid, and reflective applications. It does not rely on specific gravity or conductivity. It is simplifying product selection and reducing inventory with one common sensor type to replace them all.