City buses all over the world need to operate in all conditions: hot, cold, dry, wet, rain, snow, sleet, ice, etc. While the bus is being operated during the wet season (either heavy rain or as the snow is melting), large puddles can form on the road in low areas. If this standing water was to enter the bus's engine compartment or even worse, the area that holds passengers, the bus could stop operating or passengers can be exposed to dirty water.
Challenge:
Finding a

liquid

sensor

that can
detect if water has entered an area AND
withstand
the
rough environment and
wide temperature ranges that
the sensor will be exposed to on a vehicle
all over the globe
Operating a sensor in the real world mounted on a bus's chassis can be a serious challenge with temperature extremes, humid areas as well as being sprayed by water, mud, road salt, etc.
Solution:
CAP-3
Series
Liquid Level
Sensor
Utilizing a durable and sealed brass body, the Gems CAP-3 series sensors are 100% compatible with the environment that comes with being installed on a bus. This extra protection will lead to accurate coolant level readings as well as a long-lasting solution for trouble-free operation.
Features of the Gems

CAP-3

Series

Level

Sensors:
Tolerates coating = No false triggers if dried

fluids

are

left on

the

sensor's tip

Exceptional Long-Term Stability = No need for costly field calibration or replacement

Sealed to IP67 & IP6k9k = Heavy water spray, power-washing will not affect the sensor

Enhanced RFI, EMI, and ESD Protection = Clear Uninterrupted signal in harsh electrical environments

Passes stringent Vibration test (MIL-STD-202G, Method 204D) and Shock test

(MIL-STD-202G, Method 213B)

= Rugged design to handle excessive shock and vibration conditions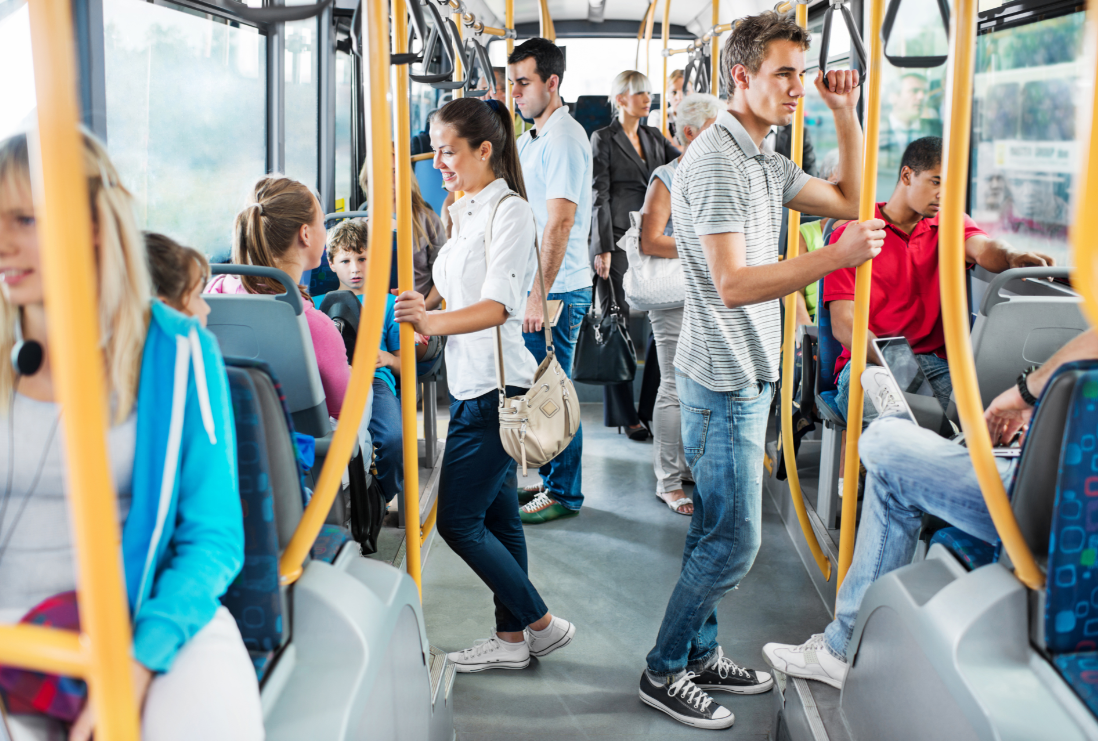 Additional Sensor Options for

Bus

Systems

:

 
XLS-1:

Ultrasonic level switch for fluid reservoirs

A-Valve:

R

egulates flow of fluids and

gases

CAP-300

:

C

oolant level

PS61

:

Monitoring pressure of the

oil/

water part of system