Despite its name, ice cubes don't always come in cubes. Ice can take on many shapes including crescents, tubes, spheres and pebbles to name a few. However, the main characteristic that these special ice machines have in common is that they all need a level sensor so the necessary water can stay full in their moulds and sense if there isn't enough water. These ice machines are used globally in restaurants, bars, hotels, and even in your own home.
Challenge:
Finding a sensor that can detect water, NSF rated
and able to be
completely submersible within
a
water
tank
It is difficult for most level products to be able to be 100% submersible, especially the wire entry area. Many wires on sensors and switches are not submersible and may have to be custom made to withstand complete submersion.
Solution: LS-3N
The low-cost, NSF (National Sanitation Foundation) certified level sensor, LS-3N, is able to help create ice cubes while staying sterile and submersible. This switch can be custom made with a seal on top of the wire in order for it to be completely submersible. The LS-3N also is able to snap into the tank instead of latching to the outside, making for increased precision of the switch point.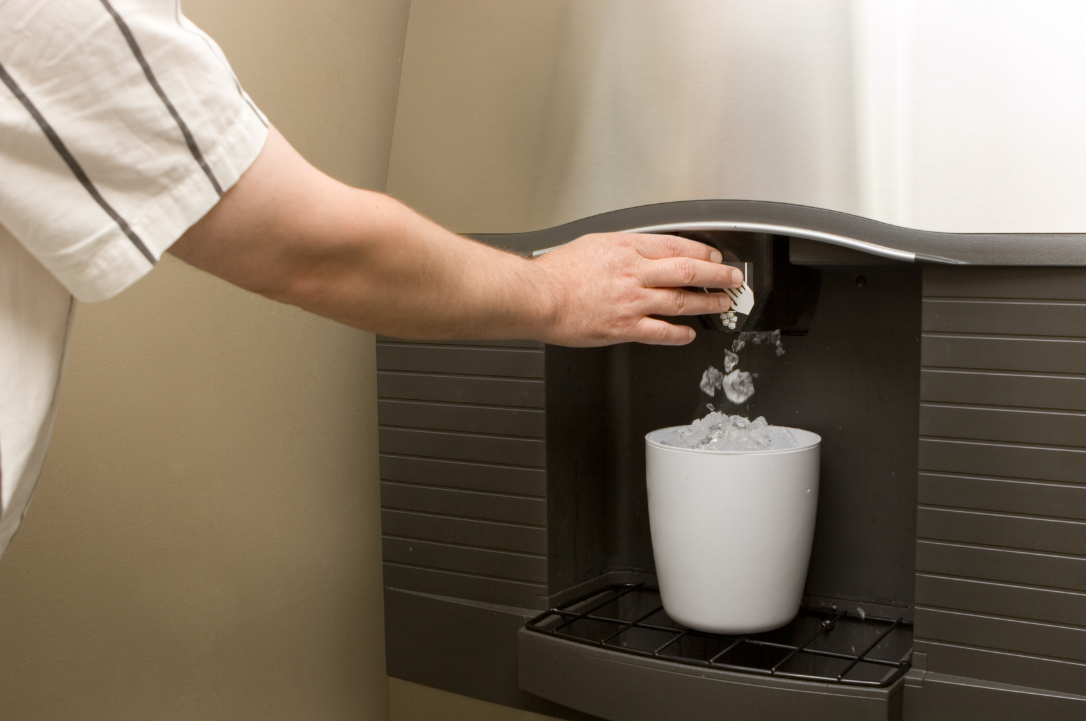 The LS-3N is an NSF 169 certified, direct contact level sensor that lets the machine know when there is not enough water available to make ice. Without this type of NSF certified sensor, the machine could run dry, as well as be unsanitary.