Pressure Sensors & Solenoid Valves in Printing
Modern commercial printing presses require numerous sensors and controls on board to monitor every step of the process as compared to their predecessors from decades ago. With that, pressure sensors and solenoid valves work together in screen printing equipment, ink dispensing systems for industrial ink jet printers monitoring the ink levels.
Challenge:
Accurately control the ink/air
passing through the printer
during use and after cleaning
In a printer, the pressure sensors and valves are required to accurately control the ink/air dispensing system to enable a seamless, flawless printing. The pressure sensor must be able to monitor harsh chemicals used in the printing process as well as the cleaning processes while providing consistent feedback readings. Without these stable sensors and controls, the printer would dispense the incorrect shade, excessive amounts of ink, or no ink at all.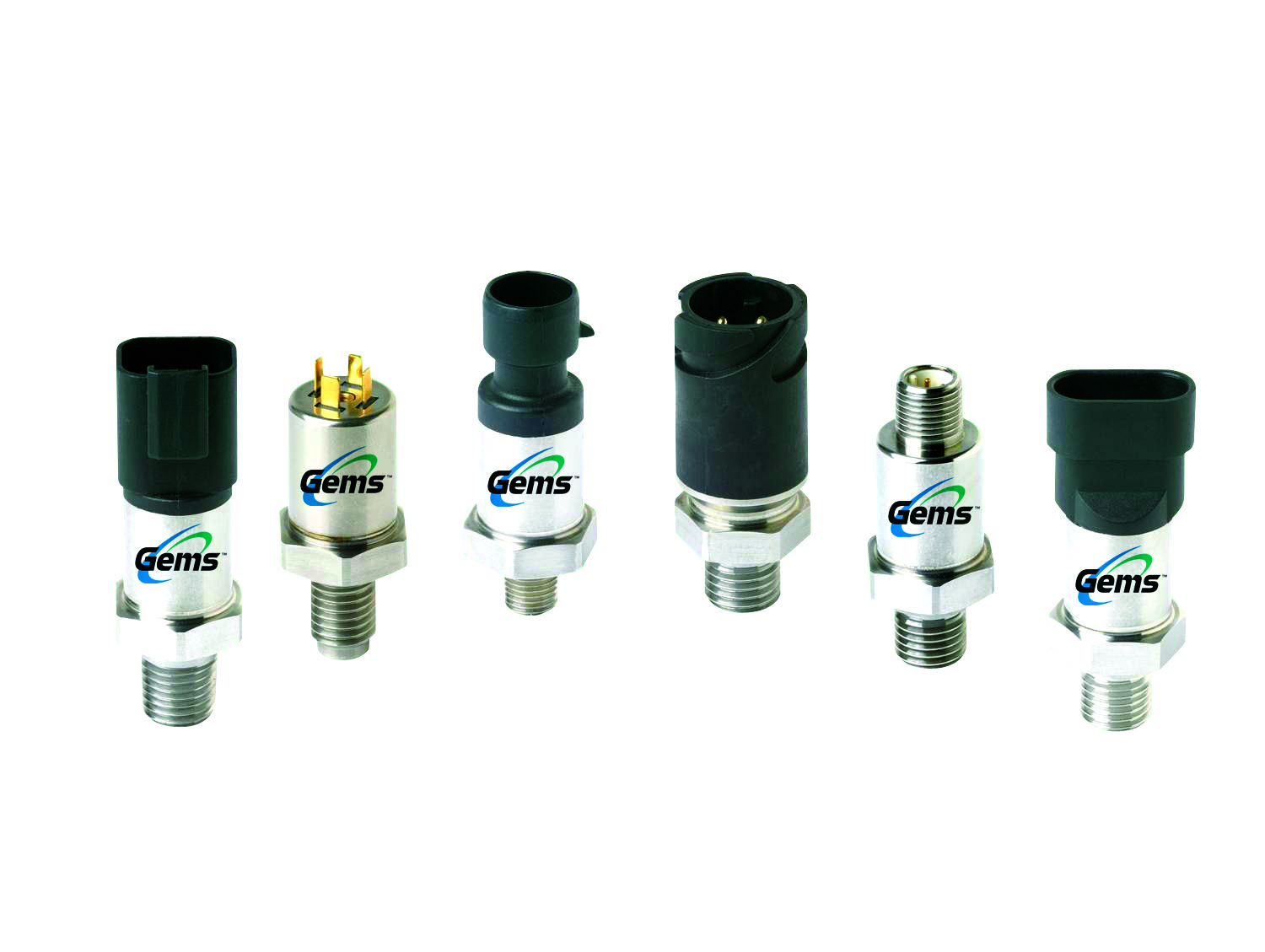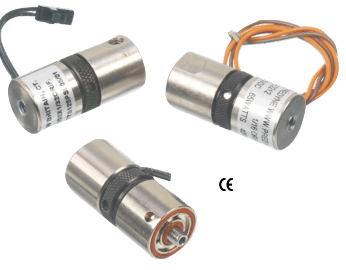 Solution:
3100 Series Pressure
Sensor
& E2012 Valve
Gems 3100 Series Pressure Sensor offers stainless steel (17-4pH) wetted parts to withstand the harsh chemicals & industry leading long-term drift of 0.2% FS/YR (non-cumulative). Coupled with the E2012 Solenoid Valve fluidic system, our solution ensures the printer dispenses a controlled & accurate amount of ink allowing the printer to operate correctly. The Gems Sensors and Control solutions interface together to help to ensure a flawless printing process.