Skid-steers are an important part of the earth moving equipment line. They complement the much larger bucket loaders and bulldozers. They are smaller, more fuel efficient and maneuver very easily. They are also very common on the rental market for they are easy to train inexperienced operators. With that inexperience comes rugged usage.
The Skid-Steers with Spring-Applied Hydraulic Brake get their name by using the brakes to steer the machine, not a steering wheel. Inside the cab, there are two motion levers:
Push them both forward and the vehicle goes forward

Pull them both back and the vehicle moves backwards

To turn the vehicle right, push the left lever forward while pulling the right lever backward

To turn the vehicle left, push the right lever forward while pulling the left lever backward
To achieve this, the vehicle applies the brakes to the wheels that it does not want to turn. They utilize what is called a Spring-Applied Hydraulic Brake (SAHB) system. This system always keeps the brakes on. When it is time to move, the hydraulic system loads the system with hydraulic fluid energy and releases the brakes allowing the vehicle to move. This also leads to a built-in safety feature: if there is a hydraulic power failure, the brakes stay on and it will not freely roam.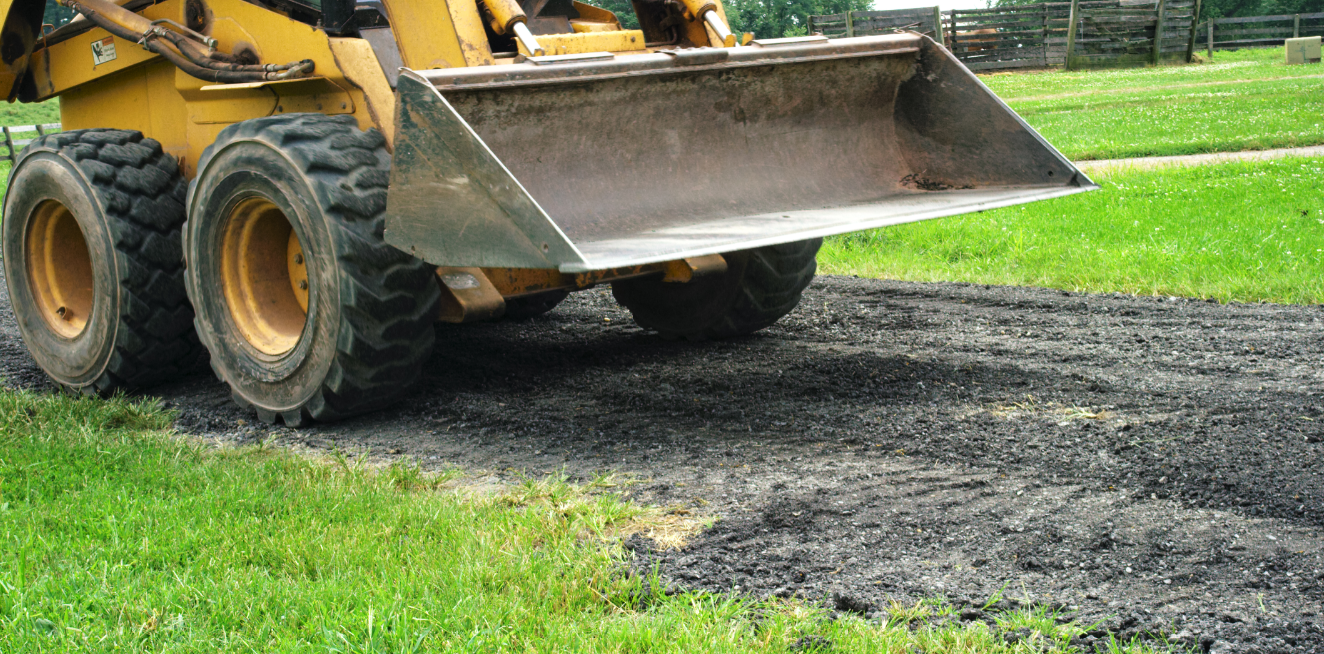 Challenge: Finding a rugged pressure switch that can withstand the rigors of being on a construction vehicle
Being mounted on a construction vehicle, devices will be exposed to the extremes: temperature, vibration, shock, abuse. A pressure switch will also be exposed to large pressure spikes (someone hitting or slamming on the brakes) and long hours of operating and being exposed to vibrations. It is important that the pressure switch has a long life so down time is minimal.
Solution: The Gems PS61 Series Pressure Switch
The PS61 Series Pressure Switch has undergone extensive testing in all aspects of performing in a construction environment:
Tested for operating temperatures between -40°F to +250°F (-40°C to +121°C). No matter where the vehicle is operating in the world, it will operate to specification and not poorly due to hot or cold temps.




MIL-STD-202G testing for shock and vibration during use on site. Important that the pressure switch's set point does not change.




Thermal shock testing (transitioning from hot to cold and vice versa very quickly). For example: a hot machine splashing thru a cold puddle of water




Tested to 2,000,000 cycles to ensure no parts break down and/or set points do not deteriorate.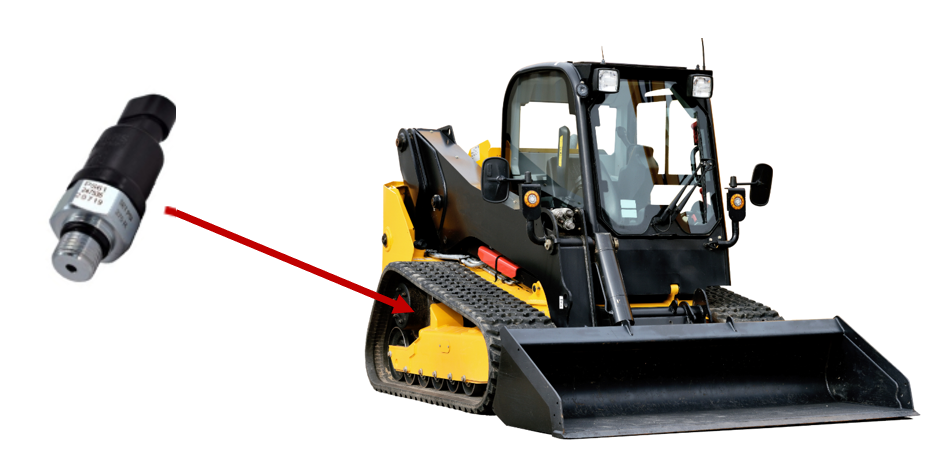 The PS61 Series pressure switch is your ideal solution for pressure detection in your Construction or OHV vehicles. It's performance specifications will ensure you have a reliable switch with a long life to ensure your customers are kept happy!