When monitoring water supply and water pressure, it is important to ensure that the components used are designed to come in contact with water. The more common pressure switches (PS61 Series and PS71 Series) feature a 12L14 steel housing that is Zinc-plated. For water applications, the Zinc-plated steel will eventually rust. Allowing rust into the water system is not ideal.
To overcome this, Gems has two options for water service:

Brass Housing in the PS41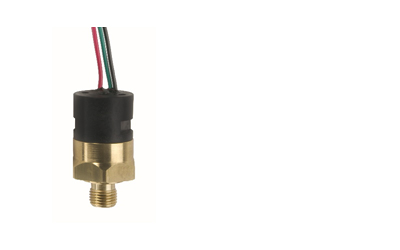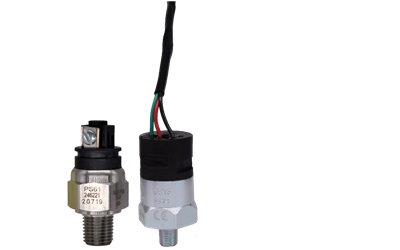 Brass is highly resistant to corrosion and resists attacks from minerals and acids that are often found in water. Stainless Steel is a non-toxic material that is also corrosion resistant and will not leach into the water system.
The PS41 Series with its standard brass housing and the PS61/PS71 Series with their optional stainless-steel housings make an ideal pressure switch for water applications.
Booster pump to push water to upper floors in large buildings

Well water booster storage tanks

Soda flavoring equipment

Fire suppression equipment

Irrigation equipment

Used water booster pumps

Dish washing and ware washing equipment