Pressure switches are used in a variety of applications with environments as gentle as sitting in a comfortable, safe and room temperature controlled laboratory all the way to the bottom of a train's chassis being exposed to wide temperature swings and being sprayed with rain and snow. Gems Sensors offers their mechanical pressure switches with different levels of environmental sealing levels to accommodate both situations and everything in between. These levels are called IP (or Ingress Protection) codes. Gems follows the IEC Standard 60529 as well as the DIN standard DIN 40050-9.
What are the different levels of protection?
The IEC Standard is broken down, per the infographic shown below, to specify the level of protection for:
First Numeral – Solid Objects Ingress

Second Numeral – Water Ingress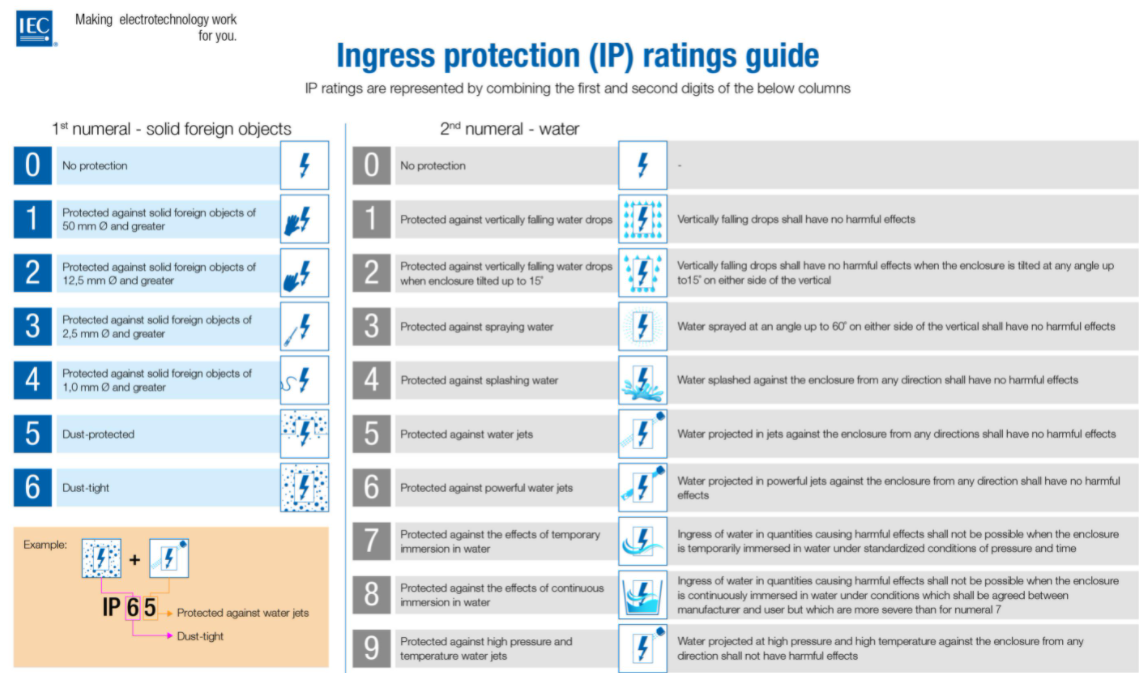 If your application is in a laboratory with no concern of spraying water, then a pressure switch with an IP rating of IP00 would be sufficient.
If your application is installed on an OHV vehicle (like an excavator, backhoe, or harvester) then your application would be better served with a pressure switch with a rating of IPX7 and IP6X9X.

In the photo above, the PS61 with the AMP SuperSeal 1.5 electrical connection is shown being used in a small bulldozer or Skid Steer. The IP rating of IPX7 and IP6X9K is perfect for this application.
What does Gems offer in the PS61 Pressure Switch Series?
The Gems Sensors' PS61's are available with two different Ingress Protection options depending on the Electrical Connection that is specified:
For the ¼" Spade and 6-32 Terminal Screw options, they are rated to IP00.




IP00 is perfect for indoor applications or applications where the pressure switch will

not

be exposed to any spraying water

or other fluids

.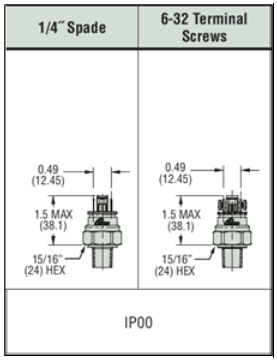 For the Amp

SuperSeal

, Deutsch, Flying

L

eads and

Cable

versions, they are sealed to IPX7, IPX9K and IP6

KX.

This rating is perfect for applications where the switch will be mounted outside

in the elements or

on an engine or undercarriage of an OHV vehicle and can be sprayed by road

kick up

or possible cleaned via a

power washing

gun.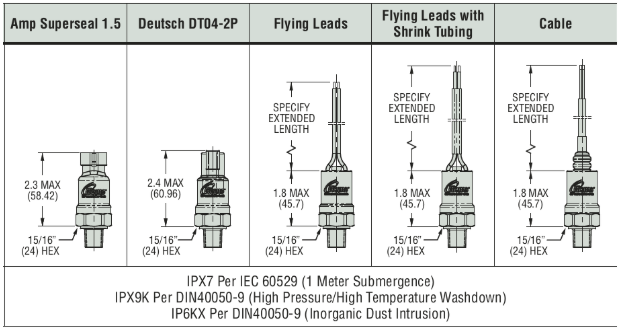 How are these PS61's tested?
The IPX9K specification is designed to protect a device against the effects of a high pressure washdown (like power washing). To test this resilience, the PS61's were exposed to a water nozzle with pressures up to 1,450 psi (10,000 kPa) at 4-6" (100-150 mm) and at four different angles: 0°, 30°, 60° and 90°: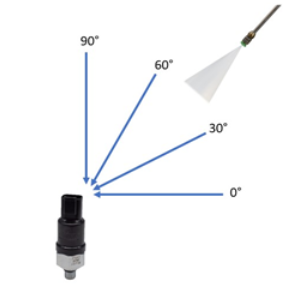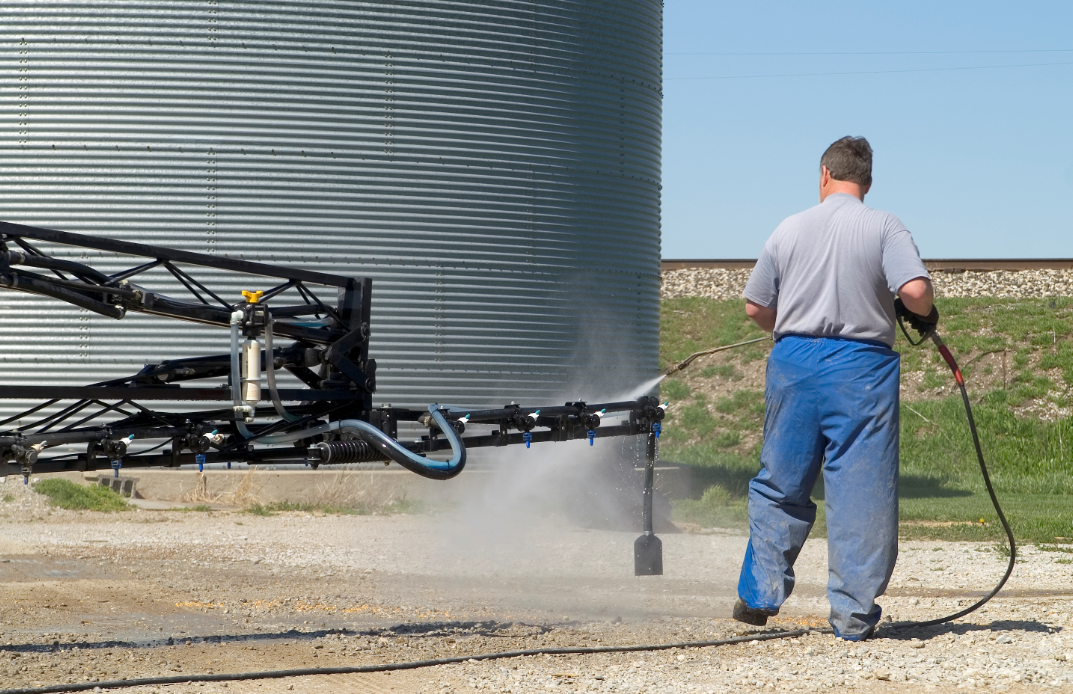 In the photo above, a farmer is power washing his equipment. With the PS61's IP6X9K rating, no water will ingress into the pressure switch causing failures. It is sealed from all directions and will not allow water to ingress and cause the switch to fail.
When your tough application calls for a pressure switch that is well sealed against the elements, specify the PS61 with the IP6X9K ratings to ensure you have long life solution.
Markets:
Products: