Since 1955, Gems Sensors has earned a solid reputation for accuracy and dependability in military marine and commercial marine services. We're building on that reputation by expanding our approvals on our marine and offshore application products to include ABS and EU RO Mutual Recognition.
The new approvals and recognitions include: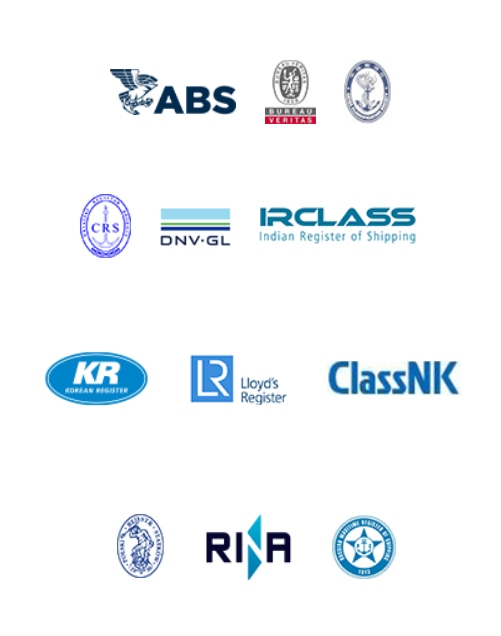 American Bureau of Shipping (ABS)
Bureau Veritas (BV)
China Classification Society (CCS)
Croatian Register of Shipping (CRS)
Det Norkse Veritas (DNV GL)
Indian Register of Shipping (IRS)
Korean Register (KR)
Lloyd's Register (LR)
Nippon Kaiji Kyokai (ClassNK or NK)
Polish Register of Shipping SA (PRS)
Registro Italiano Navale (RINA)
Russian Maritime Register of Shipping (RS)
See the full list of products and certifications:
To learn more about Gems marine sensors, click here.