Proton therapy or proton beam therapy is a type of radiation medical treatment. It uses protons rather than x-rays to target the cancerous cells. The high energy proton provides a more accurate and painless option to eliminating cancer cells. In addition, there is less radiation exposure to healthy cells around the cancerous tumor, limiting any harmful and negative side effects.
Proton therapy uses a machine known as a synchrotron to speed up the protons and send them to the desired depth and location within the body. However, during this process high heat is generated in the machine. For the machine to operate correctly and efficiently, coolant lines are required to help pull the heat away.
Challenge: 

Having a

reliable

flow switch that can handle the high radiation and high

voltage noise area

,

ensuring high uptime of a lifesaving proton therapy machine.
Solution: 

FS-

200 Series

Flow Switch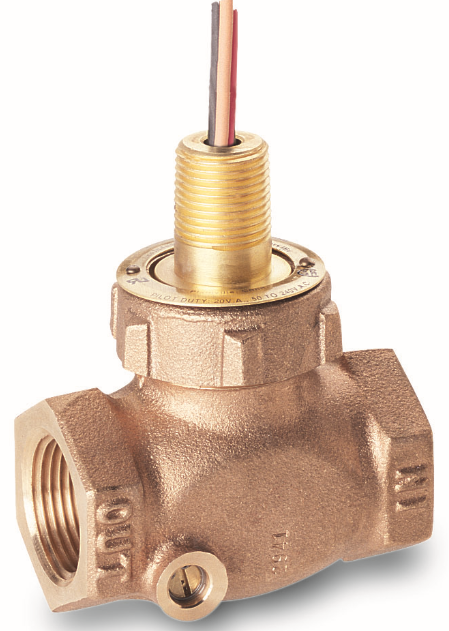 Gems FS-200 Seriesin-line flow switch is a rugged sensor constructed of either 316 SS or Bronze. It's shuttle-based design allows for an efficient flow path assuring low line pressure drop. This is crucial for a high flow coolant system needed for a proton therapy machine as it needs to draw large amounts of heat away from the sensitive equipment.
With port sizes ranging from ¾" NPT up to 2" NPT, it can handle flow rates down to ½ GPM or up to 50 GPM. In addition, once the setpoint is achieved, it has an excellent repeatability of 1%! This repeatability ensures the FS-200 flow switch will indicate a loss of flow accurately every time. If your flow rates can vary and you'd like to have the ability to adjust your setpoint, the FS-200 also comes available in three adjustment ranges.
All these features ensure the FS-200 is an excellent fit to work well in the coolant flow lines of a life saving piece of medical equipment.