When you think of the fluid management of the current or future design of your medical device, what challenges are you faced with overcoming? Do they include reducing development time, minimizing equipment footprint or maximizing the amount of liquid removed from your bottle?
What if all of these challenges and more could be eliminated? With a customized fluidic system, they can. A system is an engineered solution that integrates fluid control and/or sensing technology to address your fluidic challenges and often times, turn them into an opportunity for enhancement.
If addressing these challenges isn't enough of a reason to consider a customized fluidic system, here's five more:
1. Accelerate time to market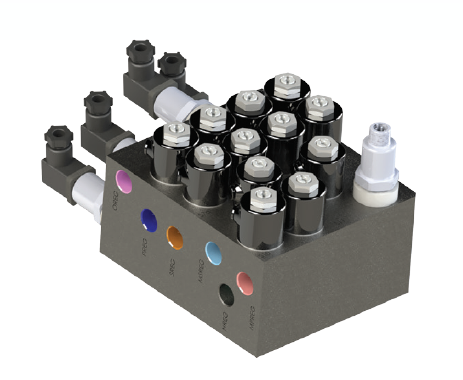 When you work with a supplier that is both a designer and a manufacturer to create your customized fluidic system, you'll benefit from a reduction in development time. Plus, if you reach out in the beginning of the process, you'll be able to reduce the number of design iterations through early-stage collaboration and get your product to market faster.
2. Fluidic engineering expertise on your team
Many OEMs lack fluidic expertise on their staff or simply do not have enough internal engineering bandwidth. By working with a supplier with fluidics expertise, the design of your component can proceed in parallel, rather than in sequence, with the design of other system functions. You'll benefit from this expertise on your team, which can accelerate the upfront development timeline and may also save time later in the process when design conflicts are more difficult to correct.
3. Reduce footprint and complexity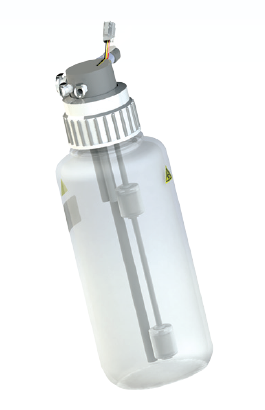 A customized fluidic system is the answer to many challenges, including how to reduce the size of your medical equipment in an industry where space is at a premium. A system can take all of your fluid lines, components (level, flow, pressure or valves), manifolds, bottles and more and integrate them into "plug-and-play" module.
4. Simplify manufacturing processes
A fluidic system is designed for manufacturing. As an OEM, you will reduce your supply chain complexity through reduced components, which in turn reduces your bill of materials. Plus, if you select a supplier who understands how to design for manufacturability you can be sure that your design is ready for production at scale and will be a reliable, turn key solution.
5. Optimize end-user experience
Does improving equipment reliability and safety sound appealing to you? With a customized fluidic system, you can count on higher precision, reduced leak points and improved total cost of operation. A system can also enable a service-friendly design that will reduce downtime and optimize end-user experience because of its modular plug-and-play design.
Bonus: Request your free engineering consultation now and we'll connect you with one of our fluidic engineers to review your project goals and application details. Based on the consultation, the next step would be a free fluidic system discovery workshop. In this workshop, a dedicated Gems team reviews your project goals, user requirements and functional specifications; next Gems will create poof of concepts and prototypes to demonstrate product feasibility.
At Gems, we've been addressing our customers' toughest challenges in the medical industry for over 60 years. You can be sure that collaborating with Gems will result in innovation and performance improvements that your customers will enjoy for years to come!