The Gems Sensors story began 60 years ago in 1955 when the company founder, Edward H. Moore, developed a level indicator in his basement. It was patented in 1959. Along with an associate, Gordon Seigle, he established the Gems Company (GS for Gordon Seigle, EM for Ed Moore).
Gems' first commercial success was a bilge switch for the small boating industry. Rapid acceptance of Gems' products for marine and industrial applications led to continual expansion of facilities and staff - from a 6,500 sq. ft. building to a facility of 60,000 sq. ft. in Plainville, Connecticut, USA.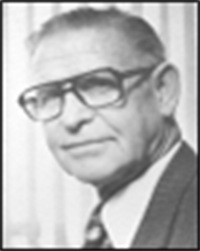 Developed and patented first bilge switch for small boat industry.
Gems moved to 16,000 sq. ft. building in Farmington, CT.
Gems is acquired by De Laval and begins investment in merchant marine and Navy business gained direct sales network.
One patent award every year.
Moved to new (and current) facility in Plainville, CT.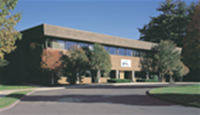 Acquired by IMO Delaval Inc.
Merged with TransInstruments – Basingstoke, UK.
Acquired Pressure Devices, Inc.
Began manufacturing in Tianjin, China.
Acquired Senstronics and Precision Dynamics (PreDyne).


Expansion of facility in Plainville, CT.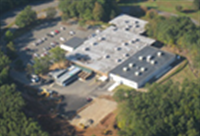 Formation of Fortive Corporation.