Pressure Sensor for Passenger and Freight Train Braking.
Air Brake Operating Units (BOU) are used extensively on passenger and freight trains around the world. Pressure sensors are mounted under the train in harsh environments on the BOU to monitor system air pressures as part of the control circuit to open and close the main air control valves used to apply and release the brakes. In addition, pressure sensors are utilized to measure the weight of the load of passengers and baggage via airbags to help offset the braking force for safe train braking. Due to the multiple electrical and drive systems involved on trains, the pressure sensors are typically exposed to high-level Electro Magnetic Interference (EMI), Radio Frequency Interference (RFI), and chassis noise, which can disrupt sensor communication. It is crucial to ensure the pressure sensor transducers are built with the proper electrical isolation and protection to overcome the harsh electrical environment.
Challenge:
Maintaining high accuracy under extreme operating temperatures
and noisy electrical environment
Rail car manufacturers demand that the sensors on utilized on their railway cars maintain high accuracy under extreme operating temperatures to ensure precise air pressure monitoring while also handling high shock and vibration conditions and delivering uninterrupted output signals in a high EMC environment.
Solution:
Gems
22
00
& 2600
Series
Pressure
Sensors
The Gems 2200 & 2600 Series pressure sensors have been proven in multiple rail industry programs to provide high reliability and <2% total error band (TEB) accuracy measurement. These sensors meet MIL-STD-810 for shock and vibration and incorporate high isolation with enhanced EMI, RFI, and surge protection circuitry to ensure continuous operation in a harsh environment. As a highly regulated industry, our products have proven to meet the requirements of EN-50155 and IEC 62236-3-2 industry regulated standards required for applications on passenger and freight trains.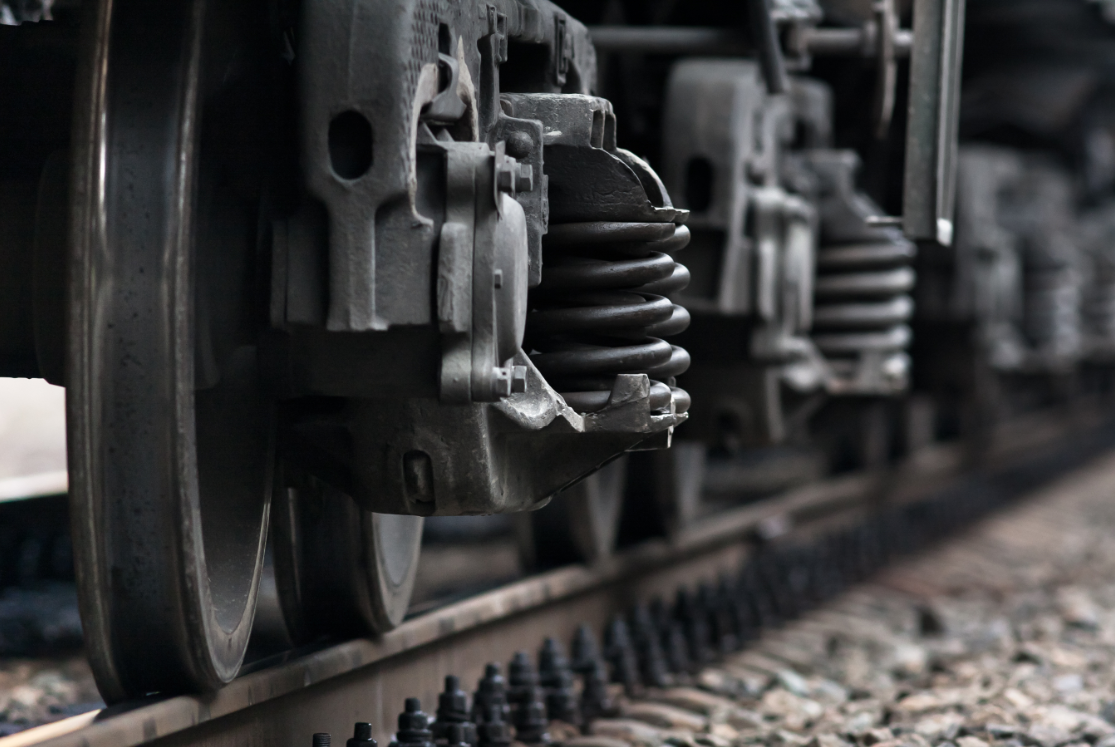 Additional Railway Applications:
End-of Train (EOT) device for Freight Trains

Event Recorders for Passenger and Freight Trains

Fuel Level

Air Conditioning compressor
Other Adjacent Sensor Products: