Monitor proper closure of doors and access panels as part of an automated process with these compact sensors. Gems offers a broad selection of versatile, low cost, general purpose proximity sensors designed for dry applications such as security systems and door/panel interlocks.
Types of General Purpose Proximity Sensors:
General Purpose Proximity Sensors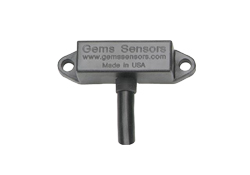 Proximity switches are hermetically sealed for long lasting performance and are easy to install and adjust for a variety of customer applications.


General Purpose Proximity Sensor Products:
General Purpose Proximity Sensor Applications and Industries:
General Purpose Proximity Sensors can be found in the following applications:
Door Interlocks
Equipment Automation
General Industry
Household Appliances
Position Indication
Safety Interlocks
Security Systems
Proximity Sensor
Resources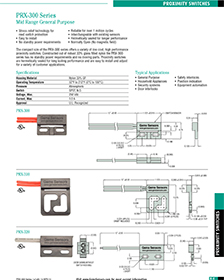 Gems Sensors Catalog, PRX-300
View the Gems Sensors & Controls PRX-300 Series catalog page.
Proximity Sensor
Products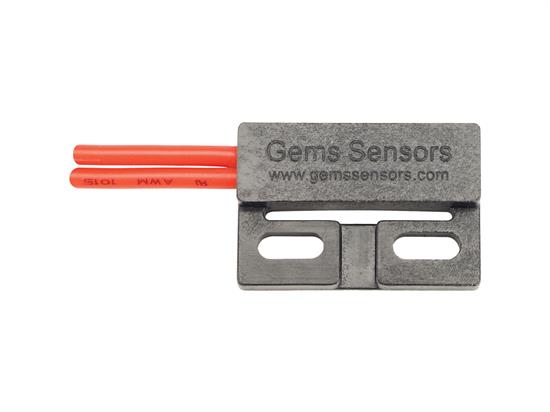 PRX-300 Series Proximity Sensor
PRX-300 series proximity sensor offers a variety of low cost, high performance and compact proximity switches. Constructed out of robust 33% glass filled nylon the PRX-300 series has no standby power requirements and no moving parts. Proximity...