We Want to Hear From You
About Our New Universal Level Sensor!
We want to hear from you! Launching this year: Our Universal Level Sensor that can detect any liquid. We're very interested in speaking with industrial leaders in support of our new product development efforts. If you are interested in participating in a 30-minute industry interview, or would like more information, please click the link below.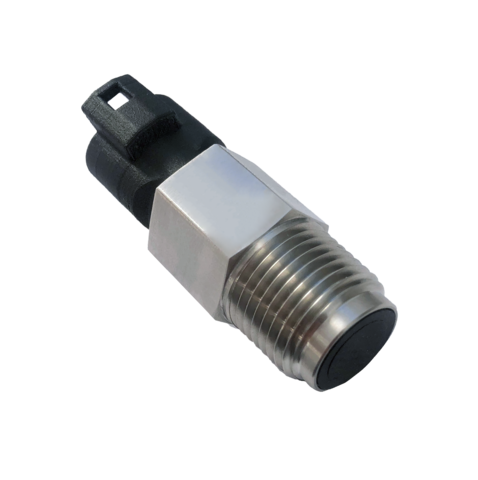 Benefits of the Universal Level Sensor:
Simplified Product Selection – one sensor works with a wide variety of medias
No moving parts – solid state electronics
Rugged construction – able to withstand the harshest environments wherever it is mounted
Communications – ability to communicate with the sensor on your bus network
Diagnostic electronics – the sensor's health status can be read
Competitively priced
Can be used in a wide range of industrial applications:
Fire Trucks, Ambulances, Refuse Trucks
Mining, Military Vehicles, Material Handling
Can be used in a wide range of fluid level sensing:
Coolant
Hydraulics
Engine oil
Windshield Washer Fluid
Water (Grey, Black, Storage)
Brake, Power Steering and Transmission Fluids
Diesel