Water pumps are used everywhere: from the home to the farm to the workplace.
In the home, apartment or condo, they are used to boost the pressure from your water supply so that you have adequate water pressure on the 2

nd

or 3

rd

floor of your home.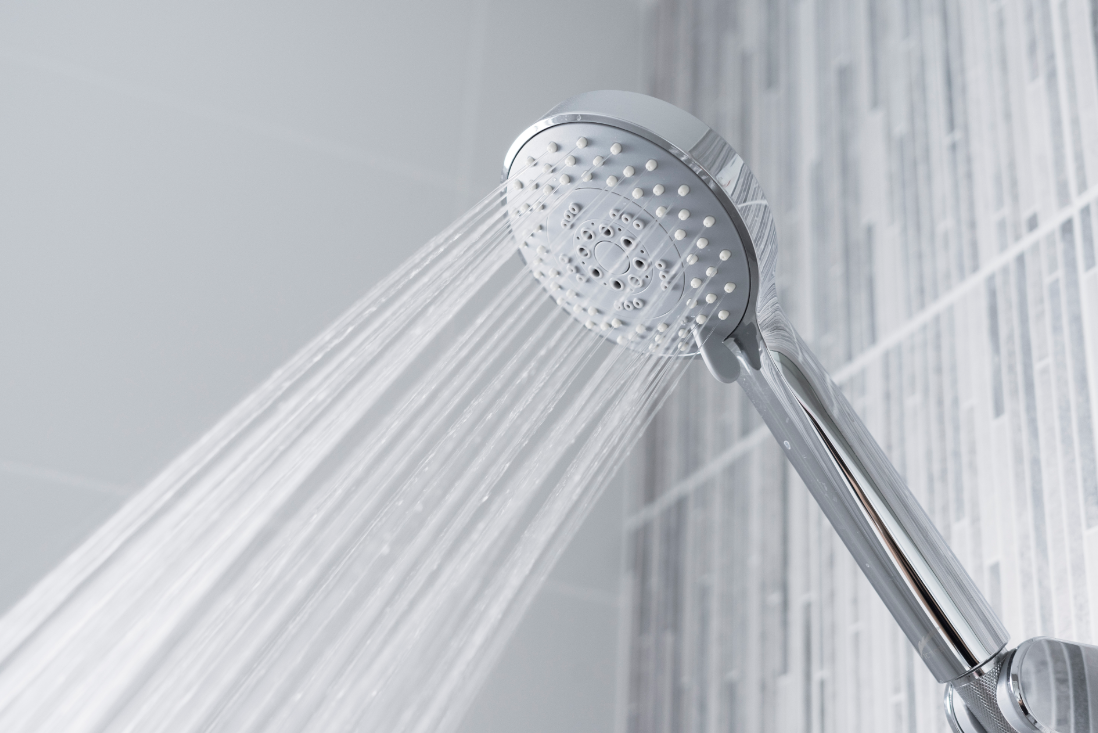 On the farm, water booster pumps are used to move water long distances around the farm to irrigate the crops, provide water for the livestock or pump water to the top of the water tower.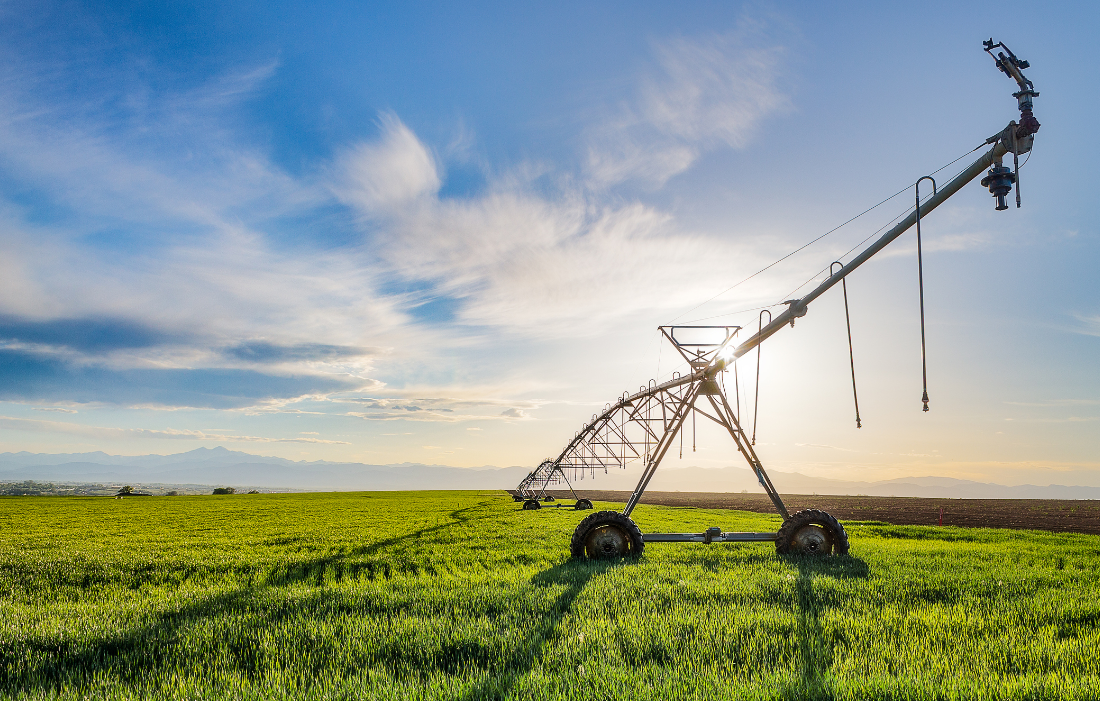 At your workplace, water booster pumps will be located on the ground floor and pump water for toilets and washrooms on the upper floors as well as ensuring there is adequate pressure in your fire sprinkler system.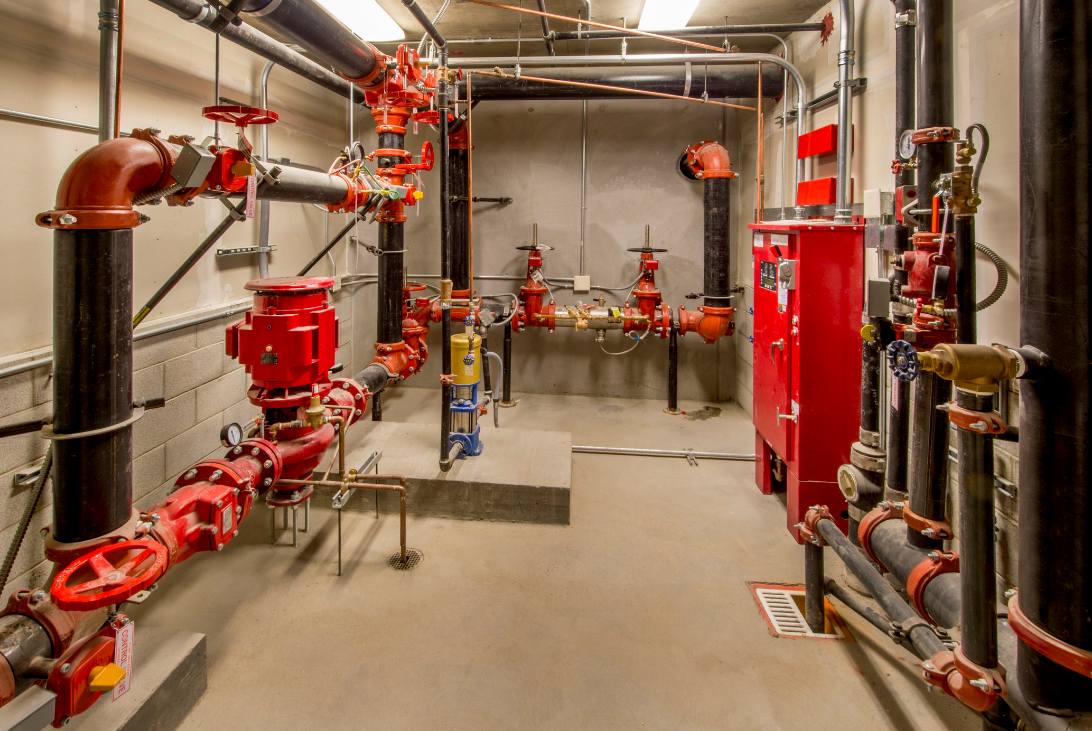 Monitoring the water pressure coming out of the pumps is critical to ensure the proper pressure is maintained as well as monitor for irregular circumstances. Traditional pressure switches simply have a high and low trigger and the pump can run longer than actually needed wasting electricity and putting extra wear on the pumping system.
Challenge: Specifying a pressure sensor that has wetted parts compatible with water and can withstand water hammer
When monitoring water pressure in a system that is connected to a municipal water system, there are times when water hammer occurs. Water hammer is when water moves around the system and hits valves or ends of the pipe and stops flowing very suddenly. This sudden stop causes a shock thru the water system and spikes in pressure occur. All the devices connected to the system must resist water hammer.
Solution: Gems CPS-100 Series Pressure Sensors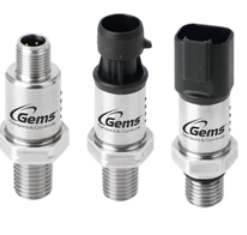 The Gems CPS-100 Series Pressure Sensors are designed to withstand the environment and applications involving Water Booster Pumps. Utilizing 316L Stainless Steel sensing area and two times over pressure protection, the Gems CPS-100 Series sensors are 100% compatible. This will lead to accurate pressure readings as well as a long- lasting solution for trouble-free operation.
CPS-100 Features and Benefits:
316L Stainless Steel: compatible with most water systems

2x Over-pressure: able to withstand water hammer

Exceptional Long-Term Stability: No need for costly field calibration or replacement

Thermally compensated: Consistent performance under wide temperature conditions

Enhanced RFI, EMI, and ESD Protection: Clear Uninterrupted signal in harsh electrical environments

Computer Controlled Calibration: High 1:1 Interchangeability from unit to unit

All Stainless Steel IP67 / NEMA 4 Construction: Rugged design to handle excessive shock and vibration conditions