We want to hear from you! Launching this year: Our Universal Level Sensor that can detect any liquid. We're very interested in speaking with industrial leaders in support of our new product development efforts. If you are interested in participating in a 30-minute industry interview, or would like more information, please click the link below.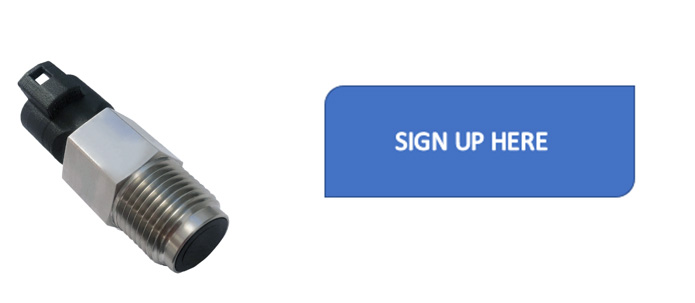 Also a great solution in these other applications:
Fire trucks, Ambulances, Refuse Trucks

Mining, Military Vehicles, Material Handling
Sign up below if you are interested. We look forward to hearing from you!